Pine Creek is a beautiful destination Nursery
who's lovely display gardens will bring inspiration to you as you wander and take in the layers of color & texture and ...come sit in our courtyard garden and enjoy the sound of a bubbling rock, while watching resident birds ...
and discover what beautiful plants and fun decor awaits you!
From spring flowering bulbs to trees, shrubs and seeds, whatever your interests are, we have something for everybody!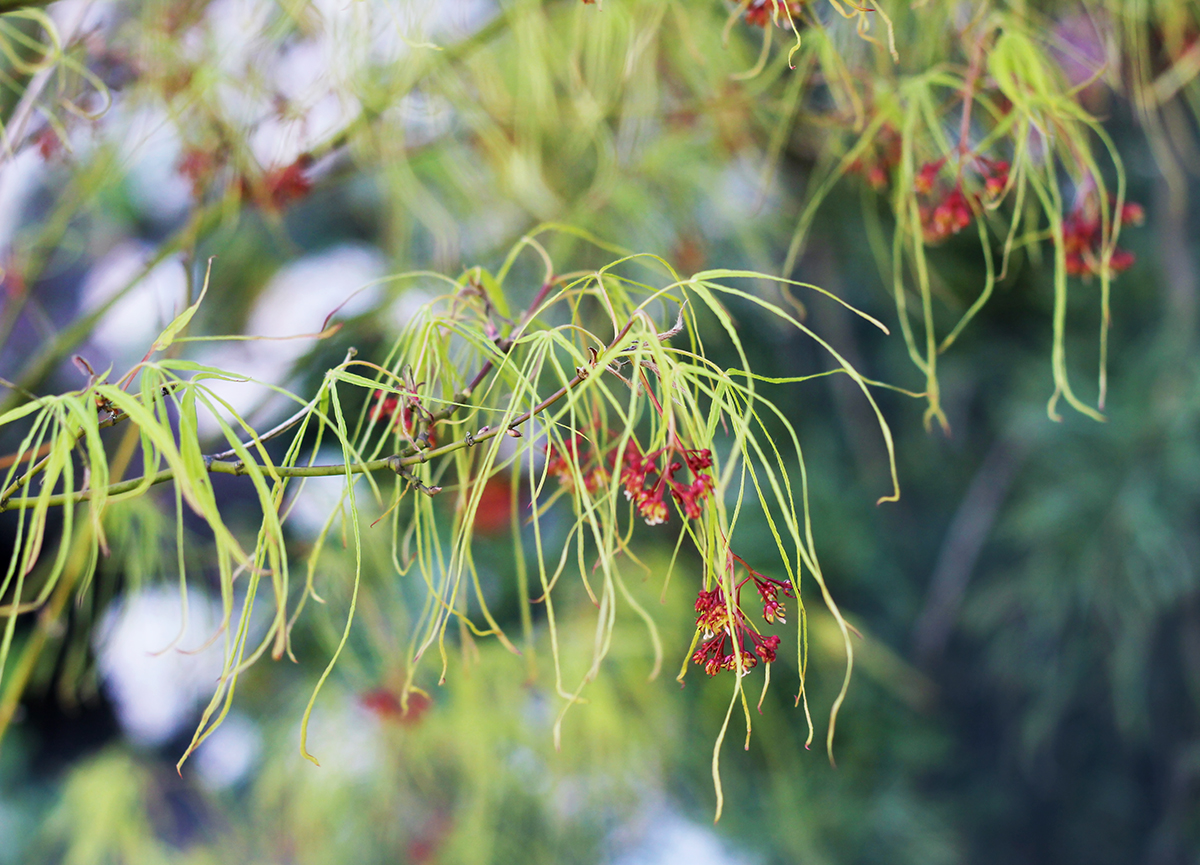 We have beautiful specimine trees that make amazing statements in the landscape.
We carry quality bulk materials. We are able to load trucks and trailers during business hours.